Take a look at the past events from Renée By The C.:
 
Coming this November, 
limited availability!!!
Glycemic health, a focus on carbohydrates, sugars and sweeteners and also topics of general nutrition will be covered
Main Course –   Grouper with Polenta, 
Time  –              2:00 pm   

Price –                $600 HKD
October 27th, 2013 
click here for pics!
Boozy Sunday Brunch: Cooking Class !!!! 
Price: $350 HKD
Menu: Citrus and Herb Cured Gravlax Salmon
Homemade Multigrain Rolls 
Eggs Florentine Benedict
Autumn Apple Vinaigrette with Mixed Salad 
HALLOWEEN PUMPKIN MACARONS!!!
*Complete with WINE PAIRING from the cellars of HK Liquor Store! 
*Limited Availability*
Brown Rice Meets the Pearl and Vinci Pacific Presents: 
– THIS EVENT IS SOLD OUT, Stay tuned for next events!
A Cooking Fiesta with Craft Beer!!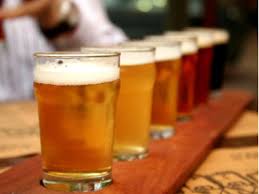 An Fun Way to Spend Your Friday Night!!
       Learn how to cook and prepare healthy summer dishes. In addition, you also get 3 bottles of craft beer from different craft breweries from around America to pair with the food we make.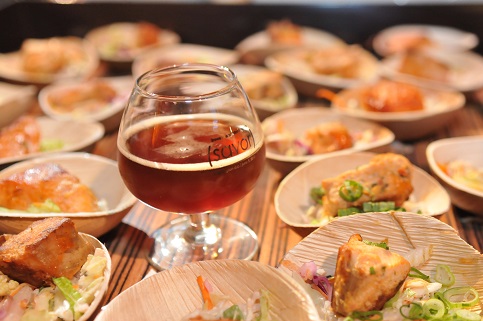 Come have fun with your friends or mingle with new ones in this hands-on cooking class.
       After the class, you will get to enjoy your new favorite dishes, drink craft beer and hangout at the outdoor terrace with festive music underneath the stars!!!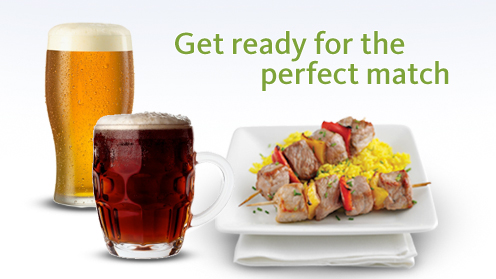 Date: Friday June 28th, 2013
Price: $400HKD (Early bird promotion $360HKD, before June 26, 2013 )
Take a look at the kitchen: 

Space is limited, do not hesitate to reserve your spot in this event!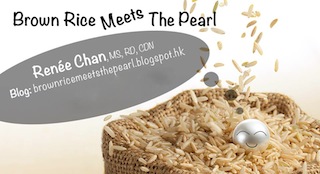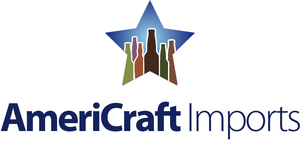 Thursday  May 30th, 2013: 
pictures can be viewed by clicking
HERE

.
  This Event is SOLD OUT! Stay tuned for another event in June! 
                  Complete with Wine Pairing  
Featuring healthy cooking demonstrations  & welcoming hors d'oeuvres
Date: May 30th, 2013 (Thursday)
(Early Bird Promotion before May 25th: HKD$380)
      8 Sham Mong Rd, Tai Kok Tsui,  Hong Kong